DIVYA KAKRAN before common wealth 2022 EXCLUIVE Interview
Mypencildotcom: How did your journey begin?
Divya: I was very young when I decided to do wrestling. Before, my father and grandfather were into wrestling. We came to Delhi and then my father decided that I should do it. Shashi Pahelwan has been my inspiration since 2008. In 2018, I saw a dream to play in the Olympics and win a medal, so now I'm preparing myself for the same.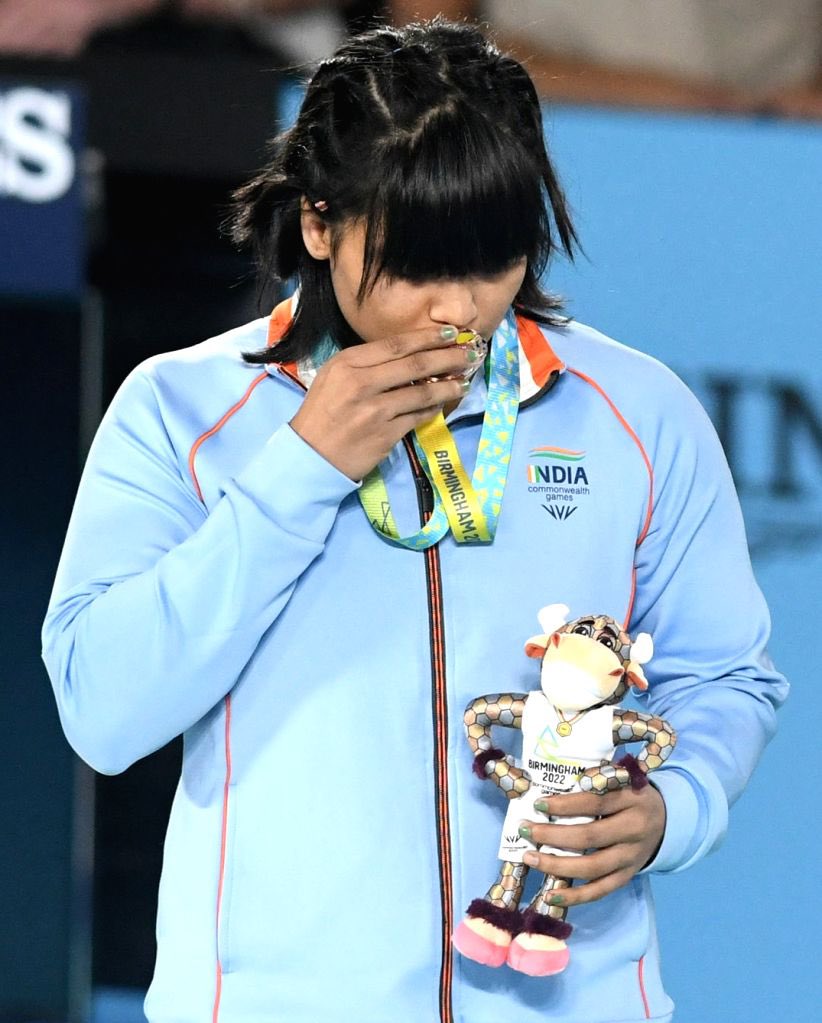 Mypencildotcom: Have you faced any challenges during your journey?
Divya: My villagers used to say that I shouldn't play this game because these are to be played by men only. But my father dreamed that I should do wrestling and bring a medal for my country. I had also struggled with my food and milk.
Mypencildotcom: Did you get your family support?
Divya: Yes, my family supported me a lot till 2020 but then I got an Arjuna award and other medals, so my family's passion was paused till here and because of this, I didn't get selected for the Olympics. I got very disappointed but now my fiancé is supporting me to get selected for the upcoming Olympics.
Mypencildotcom: How did your family respond when you started getting medals?
Divya: I got a gold medal in the Asian games, a bronze in the commonwealth games, and a silver medal in the Senior Asian Championship. Actually, my name was not there due to some miscalculation but they re-checked everything and then I got a call that I have been selected for Arjuna Award. My happiness was at another level and I couldn't express it right now. For a player, Arjuna Award means a lot to a person because that is more precious than any other award. I'm still craving to get a medal in Olympics.
Mypencildotcom: How did your family react when you met PM Modi?
Divya: My parents very were happy when they came to know about it, and even I was very overwhelmed. Now, my parents are very satisfied with the work and awards that I got but my goal is still pending and I'm working on it.